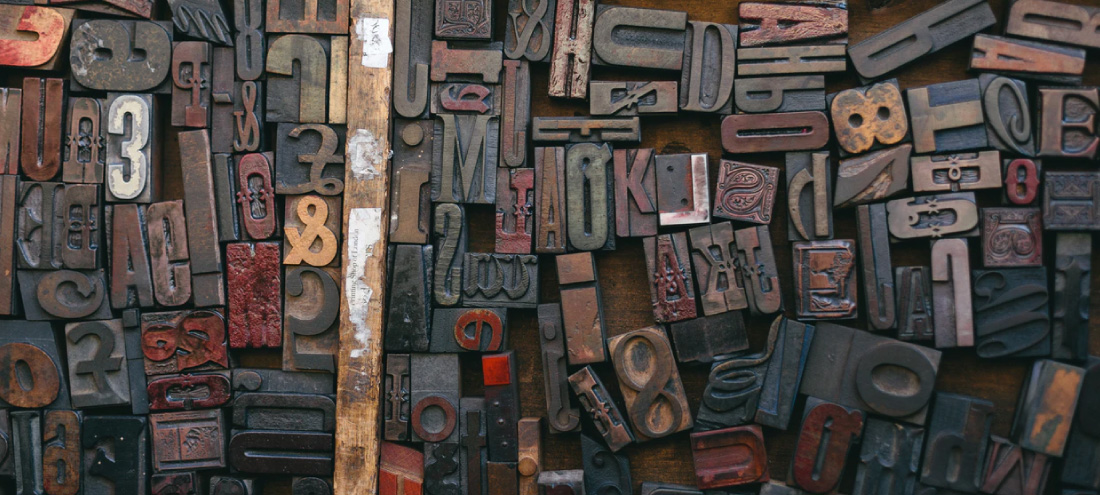 It's time to share the results of our final Flash 405 contest of this year! 2020 has been a wild, unwieldy, and at times horrifying rollercoaster, but we kicked off this season with "Bright Spot," and Flash 405 has continued to remain as such for Exposition Review. The winners of 2020 have delighted us, moved us, and connected us in our love of good writing. With "Invented Language," the winning works took this a step further, exploring the construction and meaning of words themselves to evoke powerful emotion. We are pleased to share those works now, selected by guest judge Rita Bullwinkel.
Read on to discover them for yourself!
Judge's Comments: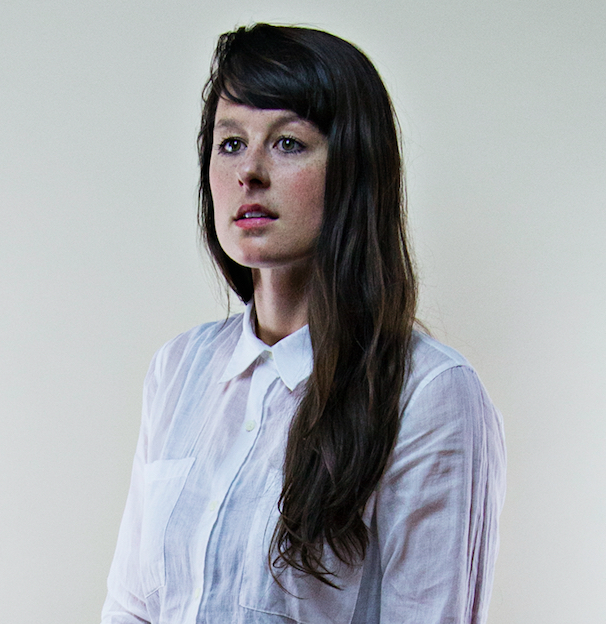 These stories all invent new language or give new meaning to old language. They all have impeccable ears, and, in a very short space, pay particular attention to tone, narrative momentum, and timing.
I left each of these pieces feeling changed by the words I had read. I am grateful to the Exposition Review for allowing me to read them and select a few of the most powerful for publication.
– Rita Bullwinkel
Congratulations to the winners! You can read their work (with individual comments from Rita) below:
1st Place:
Well-Lit Rooms by Dante Fuoco (Poetry)
2nd Place:
the big eclipse by Brittany Ackerman (Poetry)
Honorable Mention:
pistachio, a translation by Audrey Ying (Nonfiction)
Vascular Organ by Clara Mendoza (Experimental Fiction)
---
Donation to Cave Canem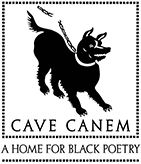 We committed to donating 40% of entry fees as well as doubling it with a match of our own. Thanks to our submitters and matching Expo funds, we were able to donate to Cave Canem. Founded by Toi Derricotte and Cornelius Eady in 1996 to remedy the under-representation and isolation of African American poets in the literary landscape, Cave Canem Foundation is a home for the many voices of African American poetry and is committed to cultivating the artistic and professional growth of African American poets.
Consider a donation today!
Want to see your work published in Exposition Review? Our Flash 405 contests are closed until 2021, but we're accepting submissions in all genres (including flash!) for our next issue, Vol. VI: "Hunger" until December 15, 2020. Read the call for submissions here.
Be sure to follow us on social media or sign up for the Expo Extra newsletter for more submission opportunities, publication news, local events, reading recommendations, and more.
Photo Credit: Photo by Bruno Martins