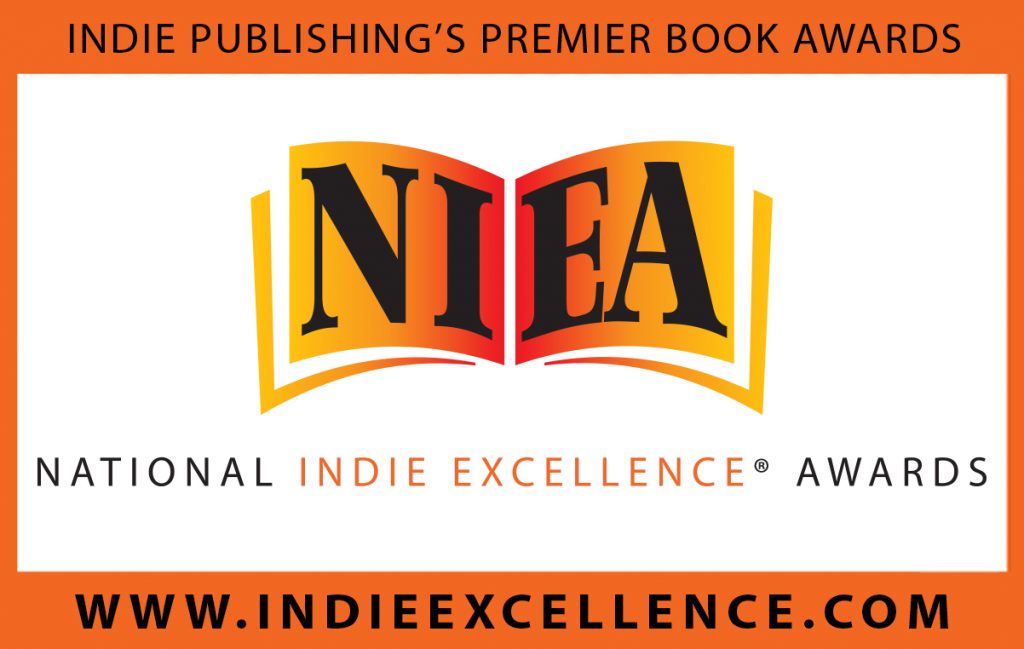 By Daniel Pateman
There's never been a better time to be an independent author. After years spent trying to court the 'big five' (HarperCollins, Simon & Schuster, Penguin Random House, Macmillan and Hachette), only for your work to be rejected—or ignored completely—it's becoming absurdly easy to get your masterpiece published, all by yourself.
As Bowker's recent report illustrated, self-publication is gaining popularity. In 2017 independent titles exceeded the one million mark for the first time, while the subsequent year the market grew by 40%, equating to 1.68 million print and e-books.
While making book publishing more egalitarian, as Indie Reader states, "self-published authors often find their books lost in a sea of hundreds of thousands of others." And that's where the National Indie Excellence Awards comes in.
Founded by Ellen Reid in 2005, this year marks the organization's 15th anniversary. We're proud to recognize the endeavors of small presses and independent authors across the globe, and reward the best with cash prizes and promotional services.
Today NIEA is managed by Ellen's son, Company President Doug Fogelson, and Chief Operating Officer Dawn Suskin. They champion self-published authors worldwide and great writing in its myriad forms. "We don't have a hierarchy where we value fiction or poetry over non-fiction, a cookbook or travel guide," Doug says. "All forms of written matter have inherent value and take an immense deal of talent and focus to produce."
Previous winners have included Juliet Braddock's BDSM Rom-Com Smitten, Sandra Levin's LGBTQ Graphic Novel Either Way: Story of a Gay Kid, and David Klow's insightful You Are Not Crazy: Letters From Your Therapist. NIEA seeks work that excels not only in its writing but in all aspects of publication, which includes typography, pagination, cover design and illustration. It's this savvy synthesis that attracts the judges' top honors.
The 14th iteration of the award closes on March 31, 2020 and eligible submissions must be received by this date. The quality of entries received so far has been thoroughly impressive. As a consequence, we've decided to grant the Juror's Choice Award not to one but to two titles, to be selected this year by bestselling author Amy Meyerson. Even better than your peers' praise, however? Pocketing $500 each.
But how exactly does submitting your work to us—or one of the other dozen legitimized competitions—help get your work seen and read by as many people as possible?
Firstly, these awards demonstrate your credibility as an author. Having your work singled out by a panel of industry professionals—editors, publishers, designers, and writers—and judged as outstanding from among a large pool of entries, gives readers the confidence that your book is worthy of their time and money.
Robert Fox, who won NIEA's Sponsorship Award for his multi-narrative drama Awaiting Identification, says the award gave him "more clout and credibility as an author, especially while pitching future projects." Retiring from his day job might not yet be an option, but the validation of his abilities motivated him to redouble his efforts as a writer.
Jessalyn Claire Beasley also recognizes the effect of such an award on indie writers, winning the Juror's Choice Award and her category of Children's Non-Fiction for Little Birder: A Field Guide to Birds of the Alphabet in 2019. As she eagerly affirms, it's an accolade with a long shelf-life: "Everything I do in the future will be impacted by being an NIEA award-winner."
Having your book lauded like this improves your professional reputation. But it's the tangible benefits—funds and sponsorship services—that really help you reach a wider audience.
As well as awarding $500 to two exceptional titles, NIEA bestows a range of marketing services—book reviews, radio interviews, promo packs and more—on other accomplished entries. In 2019 Susan Shumsky won a talk radio campaign for her autobiography Maharishi and Me: Seeking Enlightenment with the Beatles' Guru. It was a particularly gratifying win because, in her words, she'd received "a valuable prize worth $3750, and not just a trophy."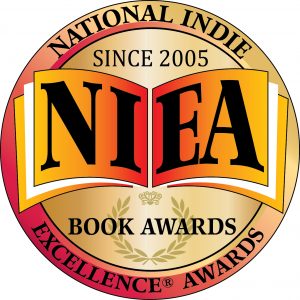 Of course, those shiny gold stickers declaring "Winner, National Indie Excellence Awards" makes selling your book just a little easier. Amina Gautier collected numerous awards for The Loss of All Lost Things in 2018, winning NIEA's Short Stories category and the prestigious PEN/Malamud Award for Excellence in the Short Story. The result was increased exposure and rising sales. Amina currently receives frequent invites to speak at conferences, give interviews, and submit her work to literary journals.
Such acclaim is a magnet for future success. Whether instantaneous or gradual, recognition by the National Indie Excellence Awards significantly influences public perception of your work…and will do wonders for your self-esteem too! As Lois Stark, author of The Telling Image: Shapes of Changing Times, astutely writes, "when the gold stickers arrive, it's as if the book had adjusted its posture, was standing straighter, and wearing a smile."
All NIEA entries for 2020 must be received and postmarked by March 31 to be considered. The entry form for submissions can be found here.
Daniel Pateman is a freelance writer for Aesthetica magazine, the Brooklyn Rail, and Photomonitor, where he writes on topics across the arts.