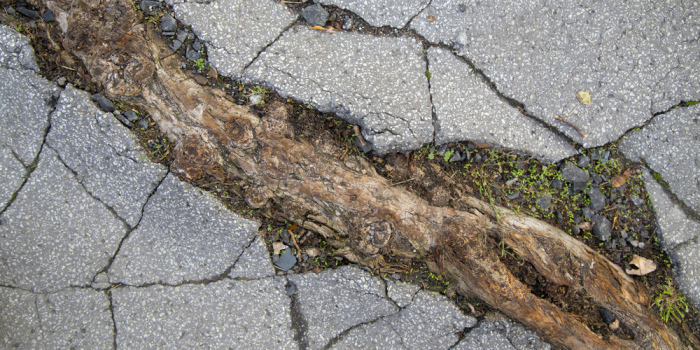 On November 4, 2015, we opened submissions for our very first Flash 405 contest. The theme was "Roots," taking into account the many nomads and transplants that call Southern California home–for now and for good. We invited authors to think about assimilation; origin stories and good riddances; and the meaning of home.
We were excited to receive so many amazing entries for "Roots," and are now even more excited to now announce the winners!
Judge's Comments: 
For me, the most successful short forms are pieces that raise questions. That's not to say that they're incomplete, because I think that great pieces feel finished the way they are. But great flash work, I think, pulls you right into a place, or a person, and gives you an insight into them that's perfectly whole, and yet still makes you want more. It's enough, but not enough. You're taken into a moment, which is somehow made bigger by its ephemerality. And of course, good flash work makes you think, and it makes you feel—and to be really great, I'd say, it needs to be as deliberate as poetry, no matter the form, with every word it deploys.
All of that being said, when I began reading the submissions for our first ever Flash 405, I wasn't sure what I was looking for. As someone who has thought more about 'homesickness' than any other thing since 2013, I was looking for things that felt honest, I suppose, and for things that resonated… but I didn't know what those pieces might look like. As I whittled down the shortlist, I ended up with a selection that surprised me, delighted me, and made me both terribly sad and terribly happy. These pieces are ones that I've read over and over, and kept returning to. Pieces that raised questions, even if I didn't always know the answers to them.
– Abigail Mitchell
Managing Editor & Poetry Editor, Vol. VIII
Without further ado, the selected works are…
1st Place:
Ma by Mike Yim (Poetry)
2nd Place:
Nothing Looks as Empty As the Chair You're Not Sitting In by Amy Rossi (Nonfiction)
Honorable Mention:
Night Shift by Raj Ramaswamy (Fiction)
In the Low Light of the Evening by Nina Mamikunian (Fiction)
Patterns by Nicholas Gustavson (Fiction)
Congratulations to the winners. Keep an eye out for our next round of Flash 405, which will open Feb 4, 2016 with guest judge Amy Gerstler!