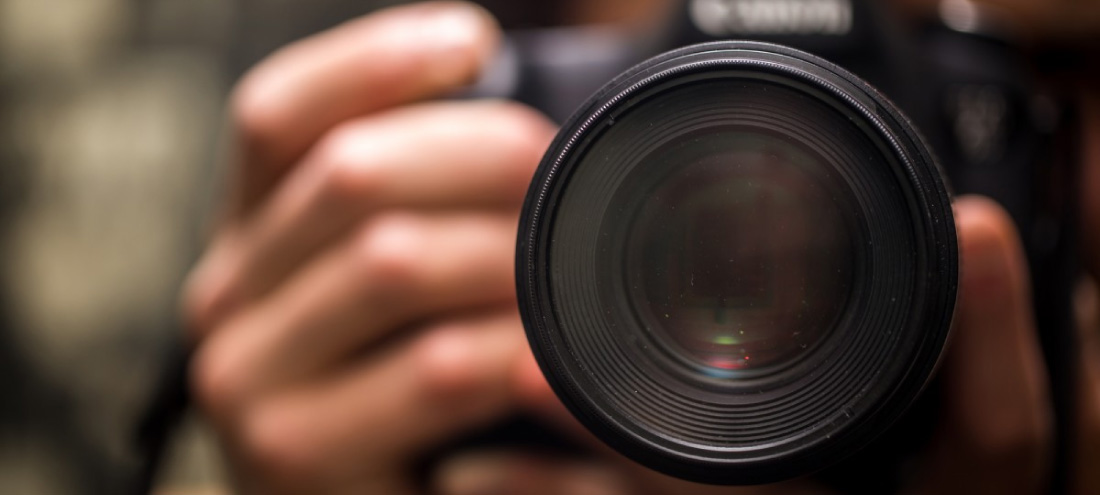 We are pleased to announce the winners of Flash 405: "Change in Perspective," selected by guest judge K.B. Carle. The April 2020 contest asked writers to tell stories that changed them, but from a completely different point of view. K.B.'s prompt challenged writers to think outside the box (or even as the box!) and pushed them out of their comfort zone, resulting in some excellent, unexpected pieces.
Read on to discover them for yourself!
Judge's Comments: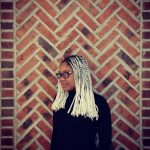 When asked to select the theme for Exposition Review's 405 Flash contest, I reflected on my experience as a writer. About the creative space I delve into in order to generate some of my best writing. I wanted participants to have fun, to linger in their "what if" scenarios, and experiment with their characters.
And the response to the "Change in Perspective" prompt was more than I could've hoped for! I read several submissions covering a wide range of topics, each told from an unexpected or unique point of view. The stories listed below are the ones that continue to resonate with me days after I've devoured their final lines. I can still remember sympathizing with a disappointed pipe, my emotions being shattered by the distinct observations of a narrator sharing the desires of ghosts. I'll always think "what if" when looking into the glass eyes of a taxidermied animal and wonder, once the shutter sounds, if my camera will forever remember the moment I've captured.
Here are my choices!
– K.B. Carle
Congratulations to the winners! You can read their work (with individual comments from K.B.) below:
1st Place:
This is an interview with a pipe. by John Brady (Fiction)
2nd Place:
this is how i want you to remember me by JJ Peña (Nonfiction)
Honorable Mention:
Just Meat by Christina Rosso (Fiction)
Click / Capture by Lucy Gram (Nonfiction)
Want to see your work published in Exposition Review? Our next Flash 405 contest is open now, with judge and Exposition Review Associate Editor Dave Gregory! Entries will be accepted through July 5, 2020; you can read more and enter the contest here.
Be sure to follow us on social media or sign up for the Expo Extra newsletter for more submission opportunities, publication news, local events, reading recommendations, and more.