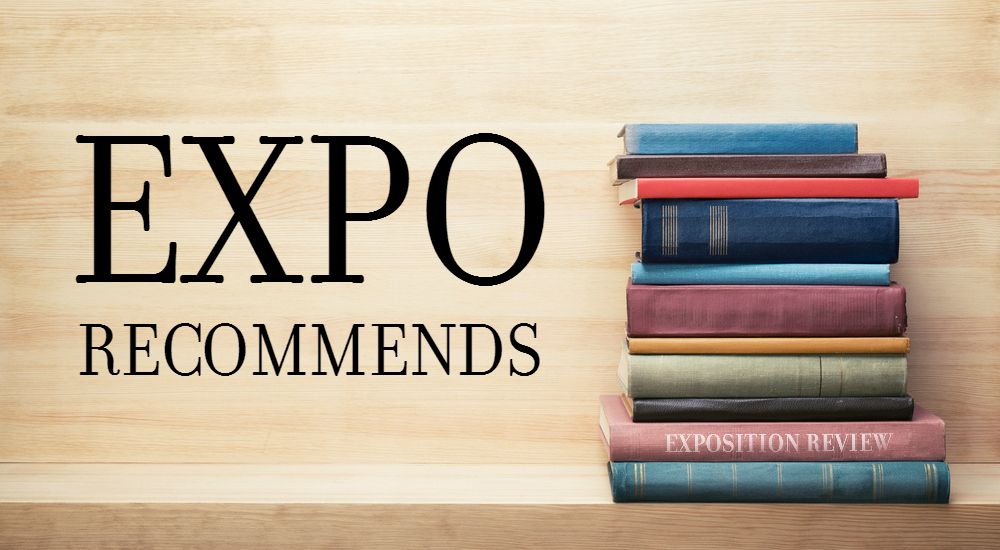 What should I read next? It's a question we all ask ourselves time and again. Even with the countless essays, novels, screenplays, poems, and transmedia pieces to discover, to fall in love with or to detest, it can be a challenge to choose. Enter Expo Recommends, a curated selection of readings brought to you by the editors of Exposition Review.
At Expo, we don't play favorites with genre, but we do love a good nonfiction fix. Whether it's memoir or personal essay, travel narratives, flash, or comics, stage or screen, we love this genre in all its forms. Read a few favorites from our editors, and then submit your own nonfiction to our 2019 annual issue, "Wonder."
"What in Fullness" from Unruly Bodies by Roxane Gay (Nonfiction short story and short-term magazine)
From Nonfiction Editor Annlee Ellingson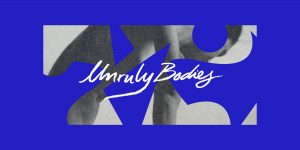 A prolific writer across a range of forms—short stories and novels, essays and memoir, comic books and screenplays—Roxane Gay has recently leveraged her literary renown to amplify the voices of other writers, especially women writers. She edited the anthology Not That Bad, a collection of essays about sexual harassment, assault, and rape.
And following the publication of her memoir Hunger, about her experience living in what she describes as a "wildly undisciplined" body, she curated Medium's pop-up magazine Unruly Bodies, soliciting features and essays about our relationships with our bodies.
The collection kicks off with her own essay "What Fullness Is," which hits a sweet spot of part history and science, in this case of weight-loss surgery, and part personal essay, in this case of her own experience undergoing the procedure. An intellectual rockstar, Gay grapples with raw emotion over her feelings about her body and the surgery within the context of societal trends of both fat shaming and fat positivity for a reader experience that's at once educational and empowering.
"Lucky Break" by Roald Dahl (Nonfiction short story)
From Managing Editor Laura Rensing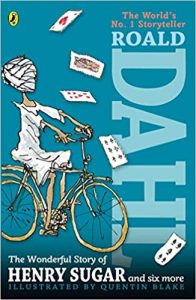 Reading nonfiction from Roald Dahl is like opening the doors to the chocolate factory and spotting Willy Wonka checking over his investment portfolio.  Though in some ways, his real life story is just as outlandish as his tales of witches and big friendly giants (imagine  C. S. Forester telling you that he couldn't write your story better than you had yourself), Dahl's "Lucky Break" reads like a Cinderella story for would-be authors.
Set against the backdrop of pre-war boarding schools–a brutal atmosphere that seems more Dickensian than Dahlian, Dahl is quick to point out that his English teachers were less than impressed with his abilities as a writer.  And yet, writing and literature are consistent bright spots in Dahl's life.
It is a fascinating read, and Dahl fans will spot the inspirations for the villains of his novels (after reading about boarding schools in 1924, you'll never be so grateful for public school). I would also recommend "A Piece of Cake," Dahl's very first published story that follows his time in WWII.
Showa 1926-1939: A History of Japan by Shigeru Mizuki (Nonfiction graphic novel)
From Associate Editor Brian McGackin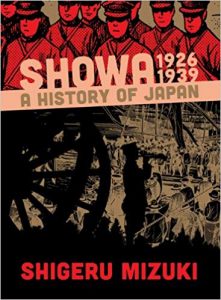 Shigeru Mizuki's epic and ambitious graphic history and memoir series is incredible. It chronicles Japan's Showa period, which corresponds to the reign of Emperor Hirohito from 1926 to 1989. Using dual narratives to parallel what was going on in the country with what was going on in the author's life, Shigeru Mizuki paints a personal but historically relevant picture of Japan before, during, and after World War II.
It's honestly how I think history should be taught in schools, with photorealistic historical scenes paired with more stylistic personal stories. I'd read a lot about the causes of World War II in Europe and knew pretty well how things devolved so quickly in Germany, but I'd never been taught much about Japan's involvement beyond Pearl Harbor and the ensuing Pacific theatre of the war. I never really understood why the Japanese did much of what they did during that period. Showa clears up a lot of questions and provides an engaging window into Japanese culture of the twentieth century.
My Friend Dahmer by Derf Backderf  (Nonfiction graphic memoir)
From Co-Editor-in-Chief Lauren Gorski
My favorite subgenre of nonfiction is graphic memoir, hands down. That's why one of my favorite things we published in Vol. III "Orbit" was Lorikeet Lodge. I love exploring visual memory, as well as an artist's "voice" as told through the bold lines of a sketch rather than the craft of a sentence.
This pick is a little macabre, but the graphic memoir My Friend Dahmer about John "Derf" Backderf's high school friendship with future-serial-killer Jeffrey Dahmer is one of my favorite things I read in 2018.
What is most compelling about Backderf's story is how mundane the world is. Backderf reflects on his time growing up with Dahmer; how Dahmer was a bit of a class clown—and then the class drunk. Ultimately, Backderf is all too aware that he was a part of a larger community that failed Dahmer. One he didn't realize was having such a profound effect until after the arrest.
It took Backderf years to get to this version, as he first self-published a much shorter version before expanding to the memoir. Why was this story so important to Backderf? I love Backderf's interview with Vulture on why he had to tell this story:
"One day you wake up and just like that, snap: My entire personal history has been rewritten. We suddenly have this very sinister overlay to everything, this sinister redefinition. … All these goofy antics suddenly became very creepy. So I had to work on all that, remember all that and write it down with that new definition."
When you have a story to tell, especially one so personal, you don't give up on it. Especially when the story is finally clear to you, once and for all.
---
Want to see your own work of nonfiction published? You can submit today to Exposition Review via Submittable—we're accepting submissions, in nonfiction and all genres, through December 31, 2018!