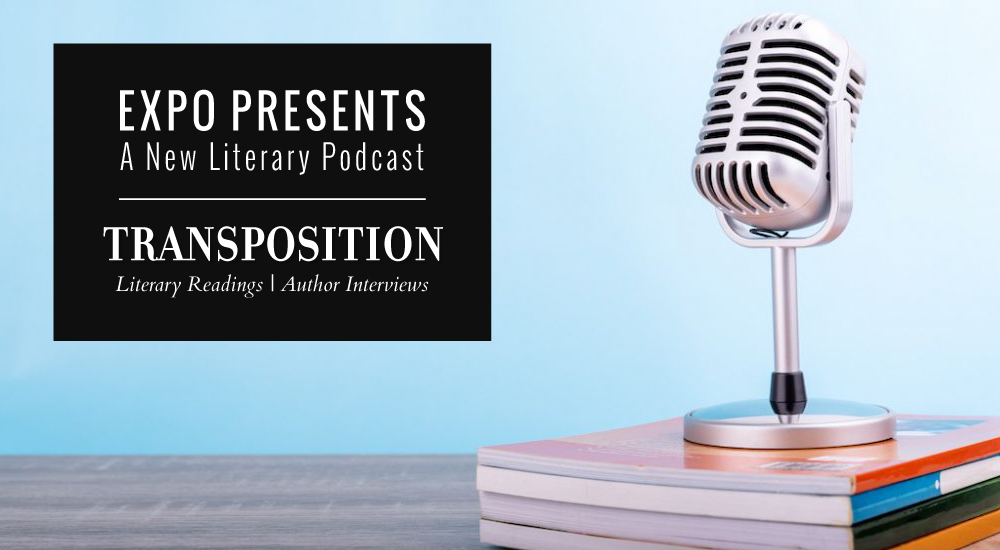 2020 was the Year of Online Expansion for Exposition Review. When faced with a global pandemic, we took our WriteGirl workshop online, launched our Act/Break issue online, and kicked off our own literary podcast, Transposition. Host and Stage & Screen editor Laura Rensing brought us six episodes of readings, conversation, and craft. We're already hard at work on Season 2!
But maybe you need something in between the seasons—something a little outside the norm. Well, you're in luck, because here to scratch that itch is co-editor and previous podcast host Mellinda Hensley with a special, between-the-seasons episode of Transposition.
Inspired by those who exist on both sides of the literary coin—writers and editors—she sat down with Chris Gonzalez and Mia Nakaji Monnier to discuss identity, responsibility, and what it means to navigate a changing literary landscape. What are you waiting for? Listen to the whole thing below!
Meet Your Guests: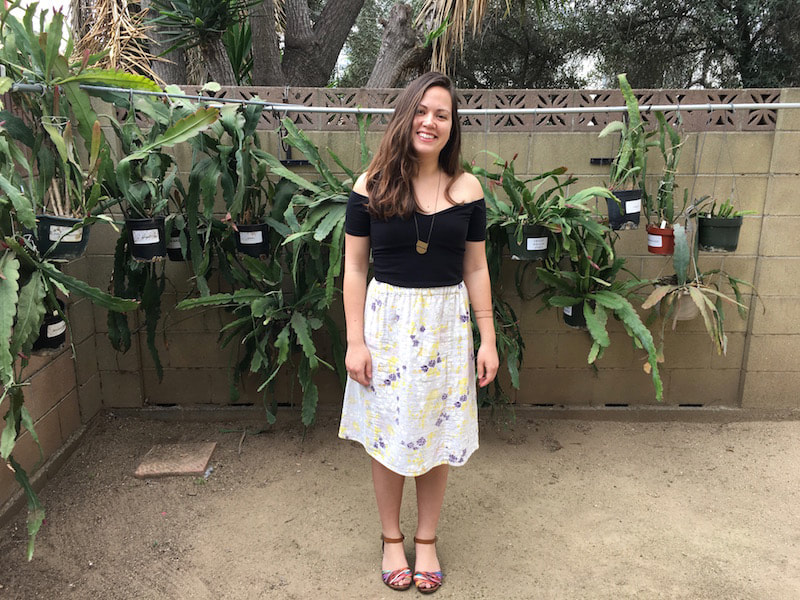 Mia Nakaji Monnier is a journalist and essayist. The daughter of a Japanese mother and a white, American father, she grew up moving frequently across the country and has lived in places including Northern and Southern California, Texas, Illinois, Washington, Vermont, and Kyoto, Japan. Her work often explores questions of identity, place, code-switching, anxiety, and how to write about a place or culture knowing that your knowledge of it will always be incomplete. She has written for The Washington Post; O, The Oprah Magazine; Shondaland; and more. She is also an avid knitter and loves learning other fiber crafts.
From Mia, on this episode: 
On Telling Your Story:
"I have often struggled with feeling like I'm not Japanese enough…but then when I look at other Japanese-American and mixed writers who are writing their stories and I see how much I appreciate those stories and whatever place in the ecosystem they're in, it makes me feel more encouraged to just accept that where I am is a valid place, and there's no one way that people like me are supposed to look or tell a story."
On Editorial Authority:
"I feel the same way about not approaching it with that kind of authority, especially while I was editing stories that were people's personal essays. And I know from writing my own personal essays what a vulnerable experience that can be, and different editing styles that help and feel harmful. So I always really wanted to make it more about unpacking certain themes or going further with something or just about the shape, rather than 'there's a right way to do this, and here's what you need to fix.'"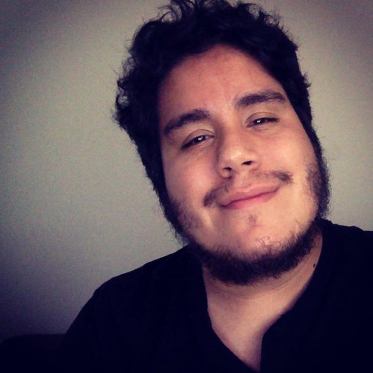 Christopher Gonzalez is the author of the story collection I'm Not Hungry but I Could Eat, forthcoming from SFWP in fall 2021. His writing has appeared in The Nation, Catapult, The Millions, Best Small Fictions 2019, and elsewhere. He is a fiction editor at Barrelhouse and lives in Brooklyn, NY, but mostly on Twitter @livesinpages.
From Chris, on this episode: 
On Telling Your Story:
"I think because of the way publishing works, it makes you think you have to be the one to sort of speak about all those experiences, and there's room for only one, which is a lie."
On Editorial Authority:
"Whenever I am offering feedback, I have to have a vision of how I actually think something could be better, and then it's a conversation with the writer. For me, it's never being 100% authority, and it's allowing space for the reality that I might just be wrong."
And for all those wanting more, we'll see you in Season 2 later this year! In the meanwhile, good night, and good reading.  
You can subscribe and listen to all episodes of Transposition, including six additional readings from our Act/Break launch, on Apple Podcasts, Spotify, and Anchor.