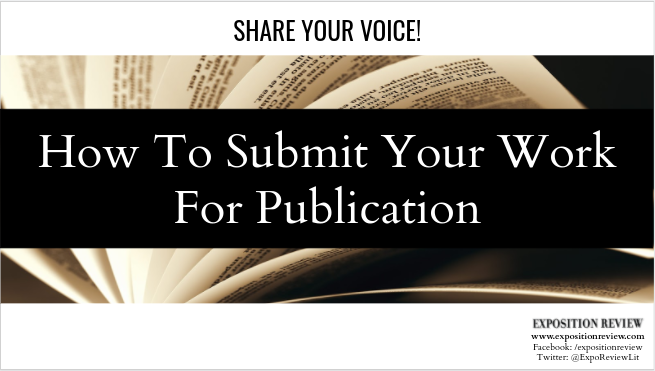 For the seventh edition of Exposition Review's "Share Your Voice!" workshop, we got an itch and shook things up a bit for our annual event for emerging writers. As in previous years, we invited WriteGirl teens and alums and students from PEN America's DREAMing Out Loud program to the free session with the ultimate goal of publishing their work.
But this time we had a partner: Sofía Aguilar, who brought expertise as ​​an alum of the workshop, Expo contributor, avid submitter, and editor of Mag 20/20, an online magazine dedicated to creatives in their twenties—to which participants were invited to submit as well.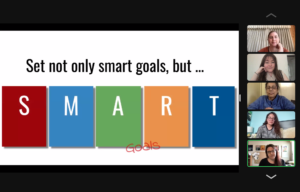 We gathered via Zoom on Sunday, April 16, to help attendees find literary journals to fit their voices, polish their submission materials, and submit their work.
Hosted by co-Editor-in-Chief Annlee Ellingson, the workshop included presentations on:
Finding the right home for your work by Sofía.
The ins and outs of writing bios and cover letters by co-EIC Mellinda Hensley.
Setting "SMART" goals and preparing to submit your work by Annlee.
Managing rejection by Comics & Film Editor Lauren Gorski.
Promoting your writing when it does get accepted by Flash Fiction Editor Jessica June Rowe.
A cover letter can be as complex or as simple as you need. Think of it as a peek into who you are as a writer. – Mellinda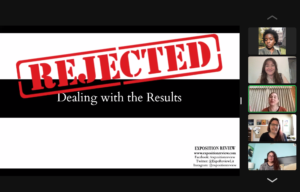 We also did some role-playing as frontline readers in a new interactive segment led by Lauren in which we voted on our favorite titles, first lines, and six-word stories to help illustrate the reality of what goes on behind the scenes at literary journals.
Rejection is part of the writing process but it's not the be-all end-all of being a writer. – Lauren
As always, we saved the best for last, inviting the WriteGirl and DREAMing Out Loud participants to submit their work to Exposition Review for consideration in our forthcoming Vol. VIII: "Lines" issue, as well as Mag 20/20. We are so excited to publish some of their work later this spring!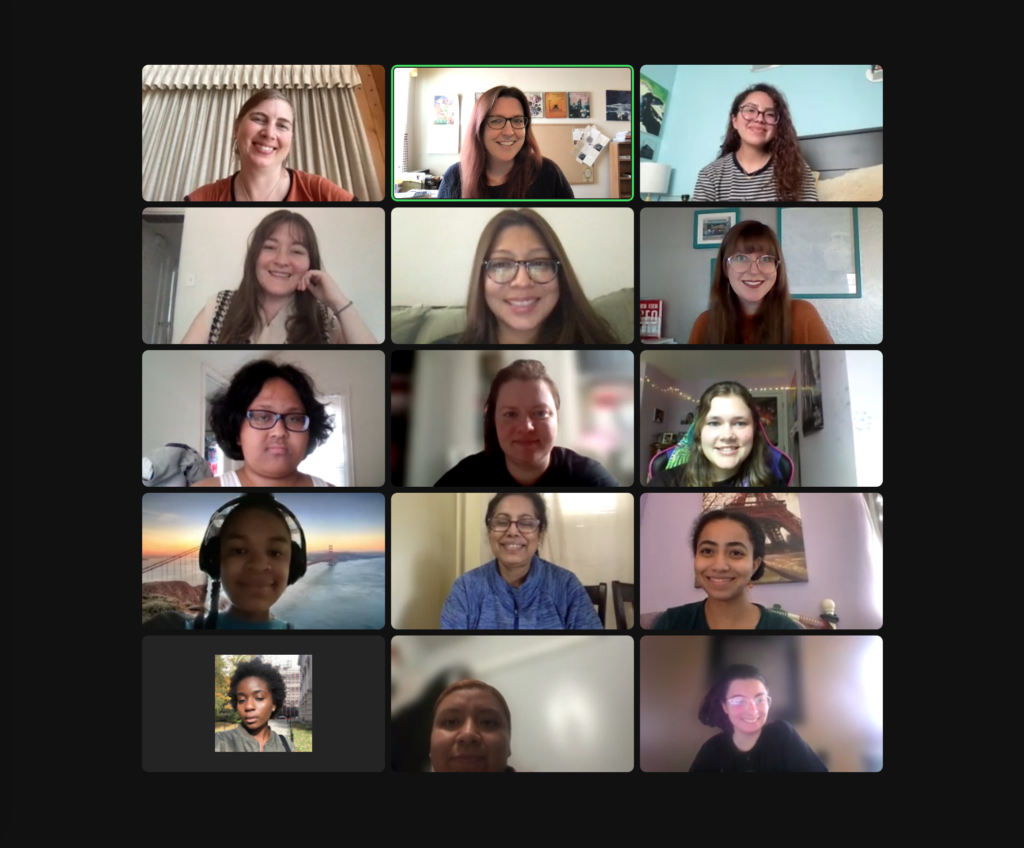 WriteGirl is a Los Angeles-based creative writing and mentoring organization that matches girls and nonbinary teens with women and nonbinary writers who mentor them in creative writing. With 200 volunteers serving more than 500 teens annually, every year the organization produces dozens of workshops, panel discussions, and special events to help girls get creative, get through high school, and get to college.
Here's more about WriteGirl.
DREAMing Out Loud is PEN America's tuition-free creative writing workshop series for young immigrant writers, primarily those who are undocumented, DACA recipients, and/or DREAMers who came to the United States when they were children. By providing community and professional support to the next generation of immigrant writers, the program seeks to counter anti-immigrant sentiment in the U.S. and to amplify the voices of many living in this country who are marginalized because of their immigration status.
Here's more about DREAMing Out Loud.