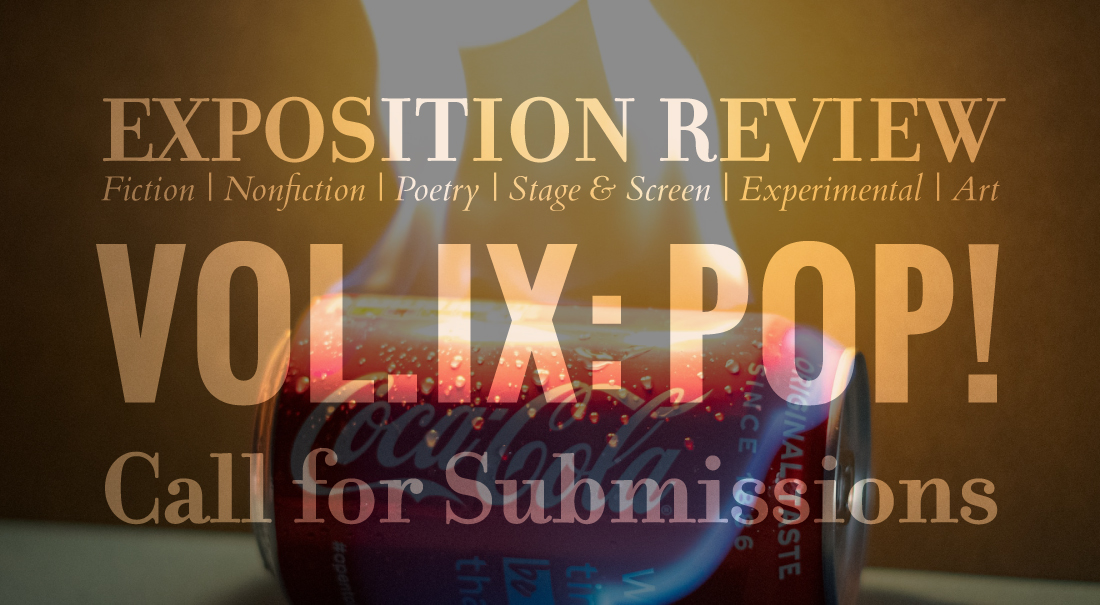 Exposition Review is delighted to unveil the theme for our ninth annual issue: "POP!"
Submissions will be open September 15–December 31, 2023. We accept work in all forms: fiction, flash fiction, nonfiction, poetry, scripts for stage & screen, experimental narratives, visual art, film, and comics.
Read more about the theme and how to submit:
Whether it's a bang from a child squeezing a balloon too tightly, the disgusting ooze of a burst pimple, or a hit song that sets hips swaying, "POP!" demands a reaction.
It conjures sweet and bubbly memories, like popping beers and popcorn while rooting for pop flies at the ballpark—perhaps with your Pops. It describes music and art and culture, as well as colors and flavors and comic-book sound effects.
But "POP!" can also pack a punch. Balloons pop when the air pressure inside becomes stronger than the material containing it—a violent return to equilibrium when force is unevenly distributed.
For Vol. IX, we're seeking that surprise inherent in a "POP!" and the conflict that arises from it, characters and ideas that burst off the page, in language that crackles and snaps.
For all submissions received by October 31, 2023, we guarantee personalized feedback. All accepted work will receive $50.00 USD as payment. Free submission days will be on November 28 (Giving Tuesday) and December 10 (Human Rights Day).
We look forward to reading your work!
Meet the Editorial Team
Editors-in-Chief: Annlee Ellingson & Laura Rensing
Fiction Co-Editors: Sam Burt & Dave Gregory
Flash Fiction Editor: Jessica June Rowe
Nonfiction Editor: Ramona Pilar
Poetry Editor: Anya Maria Johnson
Stage & Screen Editor: Kes Nave
Experimental Editor: Rebecca Luxton
Visual Art Editor: Brianna J.L. Smyk
Comics & Film Editor: Lauren Gorski
Remember to check out our submission page for specific guidelines. Want an even better idea of what to submit to us? Read our previous issues.
We accept all submissions via Submittable: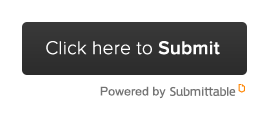 Photo Credit: Caspar Rae