Honorable Mention – Flash 405, June 2019: "Legacy"
Fiction
---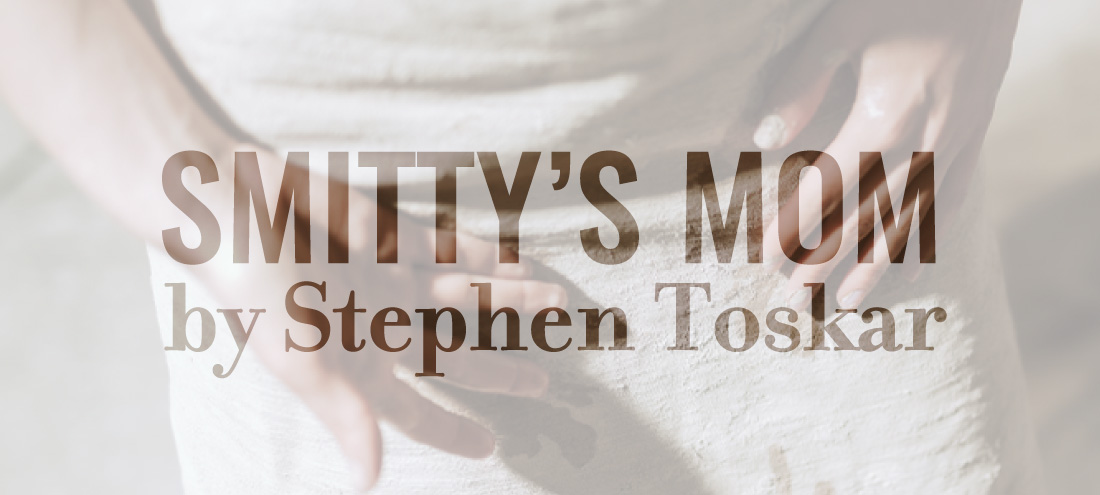 Smitty's mom was the first saint to lay hands on me, first wiping them dry on her stained apron, her husband drunk as always in his work clothes on the chaise lounge in the Florida room, barely able to hold up his beer. Without perfume, her sweat smelled like flowers, like crushed jasmine. Or maybe petals of angel's trumpet so sweet and psychedelic you'd be tempted to suck on them, knowing you might never wake up.
But we'd returned from a different joy ride gone wrong. Smitty had stolen another car, so naturally we piled in, racing up and down US 441 until he clipped a Buick from behind trying to pass too close, one wing taking flight on its own, all of us suddenly accomplices. So we ditched the car in an empty lot on a cul-de-sac in Sky Lake Estates, blue water so clear you could see tarpon and turtles without goggles. That's where Smitty says he got Elaine, both of them in an inner tube for hours one scorching afternoon. But that was junior high. This was high school, walking with sore feet for miles with an adrenaline rush long after curfew.
We heard Smitty's mom mopping the kitchen, but without a word she comes right up to me, the only Jew in the house, then lays both hands on my head while she prays. What could I do? Like the others, all I could think about was no dinner waiting for me back home, but she was already heading back to the kitchen to make us chicken sandwiches and had no way of knowing I'd let three other saints touch me because of her.

---
Judge's Comments:
Here we find a snapshot in which a legacy unfolds—the story of how a gesture in one moment can alter a life's trajectory. With its detailed prose, this piece indulges us in rich childhood memories that underscore how much we're shaped by those whose names we have forgotten—by the everyday saints that populate our pasts.
Brooklyn-born Stephen Toskar is a longtime US expat resident of Japan. His poems have appeared in Sixty Four Best Poets of 2018 by Black Mountain Press, Arc Poetry Magazine, Chattahoochee Review, The Pedestal Magazine, LA Progressive, Hollywood Progressive, Tokyo Poetry Journal, Transcend Media Service, Dissident Voice, and Poetry Nippon, among others; as well as in the anthologies Manifestations and Farewell to Nuclear, Welcome to Renewable Energy. He co-translated Selection from Mother Burning and Other Poems: Parallel Translation of Selected Poems of Soh Sakon with two Japanese women poets. Living on the northern island of Hokkaido, he is a professor of English at Hokkaido Bunkyo University in Eniwa.