by Lucy Gram
Honorable Mention – Flash 405, April 2020: "Change in Perspective"
Nonfiction
---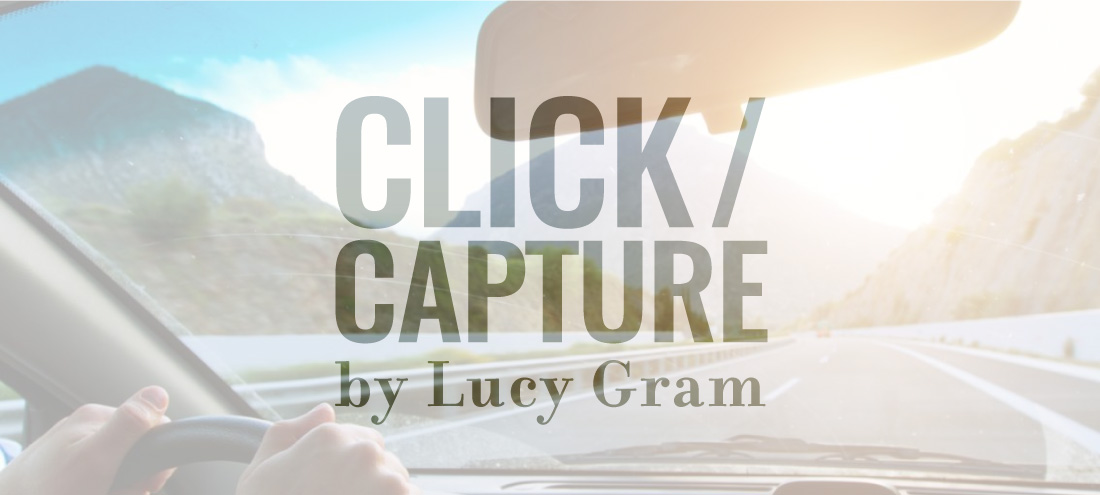 She was laughing when the phone rang and her childhood ended. I was in her hand, watching the world outside as the car sped down the mountain road, happy in my usefulness. Moments before, she had pressed my shutter button and—
Click / Her friend's smile
Click / The trees rushing past outside
Click / The Colorado colors
She loved the greens and browns of the mountains and the trees shot through with the brightness of the mountain flowers. She drank those colors in.
Click / a basket of gold
Click / the bright orange of a daylily, petals splayed out
Click / a shot of purple larkspur on the side of the road
When the phone buzzed below me and she reached for it, she nestled me in her lap, gentleness in every action.
She was fiddling with my dials when someone on the phone said, "Honey, I'm so sorry—"
My world went wide and soft, the familiar shapes of the car around me suddenly formless, blurred in anticipation.
"Susan died this morning."
The ghosts of images flashed through me.
Click / Susan in her familiar kitchen, smiling
Click / Susan on a bridge, her head wrapped in a scarf
Click / Susan in the car, laughing at something her husband said
Click / Susan in a spot of sunlight, light gleaming off of her bald head
"What?" She said, and—
Click /
Blackness descended.
---
Lucy Gram is a writer, photographer, and theatre artist living in New York City. Her work has been published on Howlround.com. She studied English and Theatre at Ithaca College and is a Los Angeles native.