Honorable Mention – Flash 405, April 2017: Trinie Dalton's "Shangri-La"
Fiction
---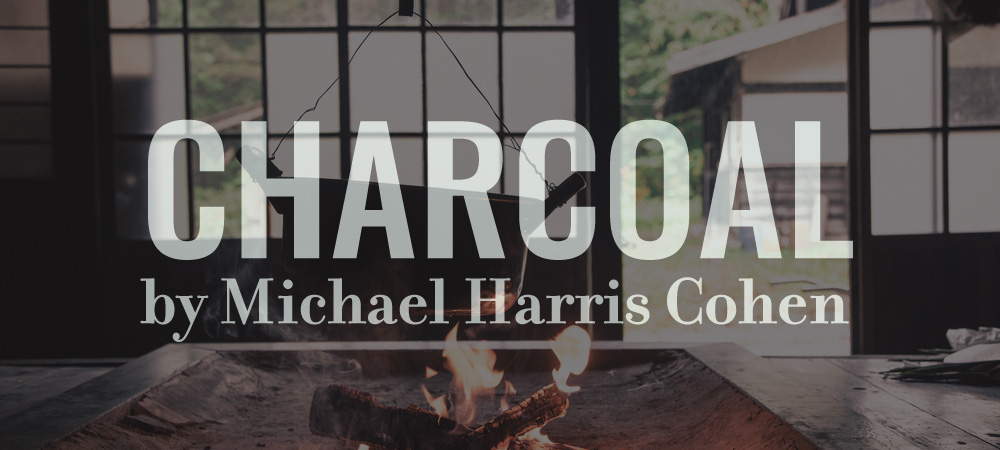 She was freezing. So cold that it hurt coming into the warmth of the hut.  She'd hiked all day to reach it, losing her way for hours up the mountain.
Hunting the lost path, visions of death and its aftermath had hounded her: the slow freeze, her skeleton discovered in the thaw—if it thawed here—a pointless end on a mountain whose name she couldn't remember and couldn't pronounce even when she knew it. Dread rippled her. She'd envisioned her mother's face melting with grief when the call came; her disappearance relayed in official, inflected English.
First divorced, now disappeared and dead. I'll be the end of dear mother, she'd thought. Then, breathless and panting, she'd rediscovered the trail, or a different one, and made her way to this hut. Its yellow lantern beaconed her last steep kilometer.
She stomped snow off her boots and settled by the charcoal brazier at the room's center.  She spread her hands over it as if counting fingers. It was a full minute before she realized she was not alone. A young man, a local perhaps, nodded from the other side of the brazier. He smiled a gesture of welcome; a smile that seemed to say it's good to be warm. She nodded. It was good.
She'd never imagined Japan as a cold place. The land of the rising sun. Cherry blossoms. Heat. That's what she'd thought when booking tickets. Three warm weeks to ease the rupture of a nine-year marriage.
But mountains are mountains, whatever the continent, and she'd been foolish to set out on her own. Brash as always, she'd ignored the hotel manager's warning. Her ex-husband had said she made donkeys seem reasonable. But wasn't that the point of travel: To have foolish adventures? To stumble onto paradise?
In thirty years she'd remember almost nothing of Japan. She'd forget the neon jumble of Tokyo. The shrine of Tosho-Gu. She'd lose the hundred smells she had no name for.
She'd remember only this hut and its brazier. Not even the stranger with the smile but only the charcoal in her nose, sweet and acrid, and her hands spread over the life-giving heat. She'd remember how even as she felt warm in front, sensation returning to her fingers and face, she also felt, could still feel, the cold at her back. And how she was, she is, at peace with it.

---
Judge's Comments:
The universal single image of humans hovering around a fire spirals inward from a specific tale of trauma and recovery. Opening on the yellow lantern in the night lends a cold, high stakes austerity. Goethe would have loved this one.
Michael Harris Cohen's work has been published or is forthcoming in various magazines and anthologies including Fiction International, The Dark Magazine, Havok, Litro, Le Scat Noir, and Conjunctions (web). He's the winner of the Weston Award from Brown University, Mixer's "Sex, Violence and Satire" contest and the Modern Grimmoire Literary Prize. He's a recipient of a Fulbright grant and fellowships from the Atlantic Center for the Arts, The Djerassi Foundation, The Jentel Artist's Residency, The Blue Mountain Center, and OMI International Arts Center for Writers. His first book, The Eyes, was published in 2013. He lives and teaches in Bulgaria.