by Johnson Cheu
1st Place – Flash 405, August 2018: "Mystery"
Poetry
---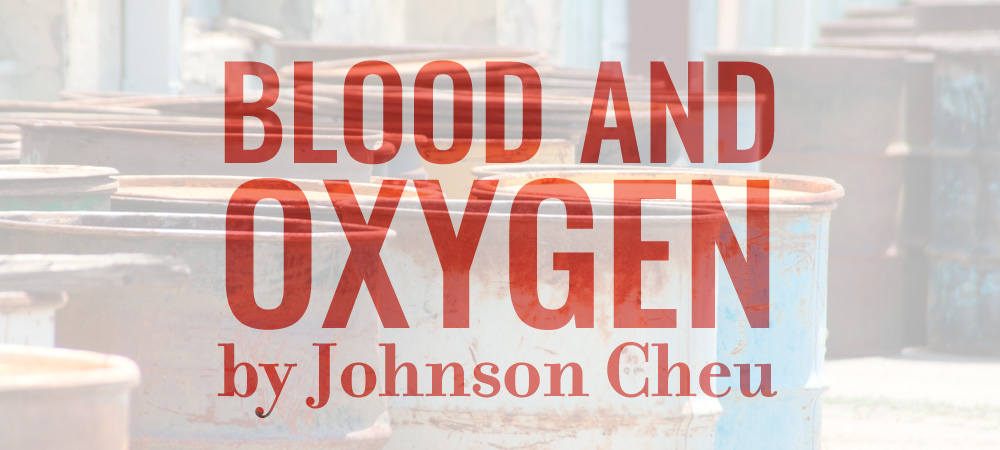 Blessed be the time to fritter away an afternoon on Oxygen network's docu-murder mysteries.
Blessed be the victims: Five unsolved murders in a sleepy Kentucky hamlet;
Lisa, killed by her jealous ex.; Renya Marroquín and her unborn son mummified
Thirty years in a 55-year-old gallon drum in Jericho, New York.
Blessed be our continual, unencumbered breathing.
---

Judge's Comments:
This got a whole world into a few sentences that wore all their associations with ease.
Johnson Cheu started writing poetry in June Jordan's Poetry for the People From there, his poetry's appeared widely in anthologies such as Staring Back: The Disability Experience from the Inside Out. Screaming Monkeys: Critiques of Asian American Images, and journals from North American Review to most recently Crab Orchard Review, and Foliate Oak. Other stuff out in the world include edited film books, and scholarly articles in Popular Culture Studies and Disability Studies.